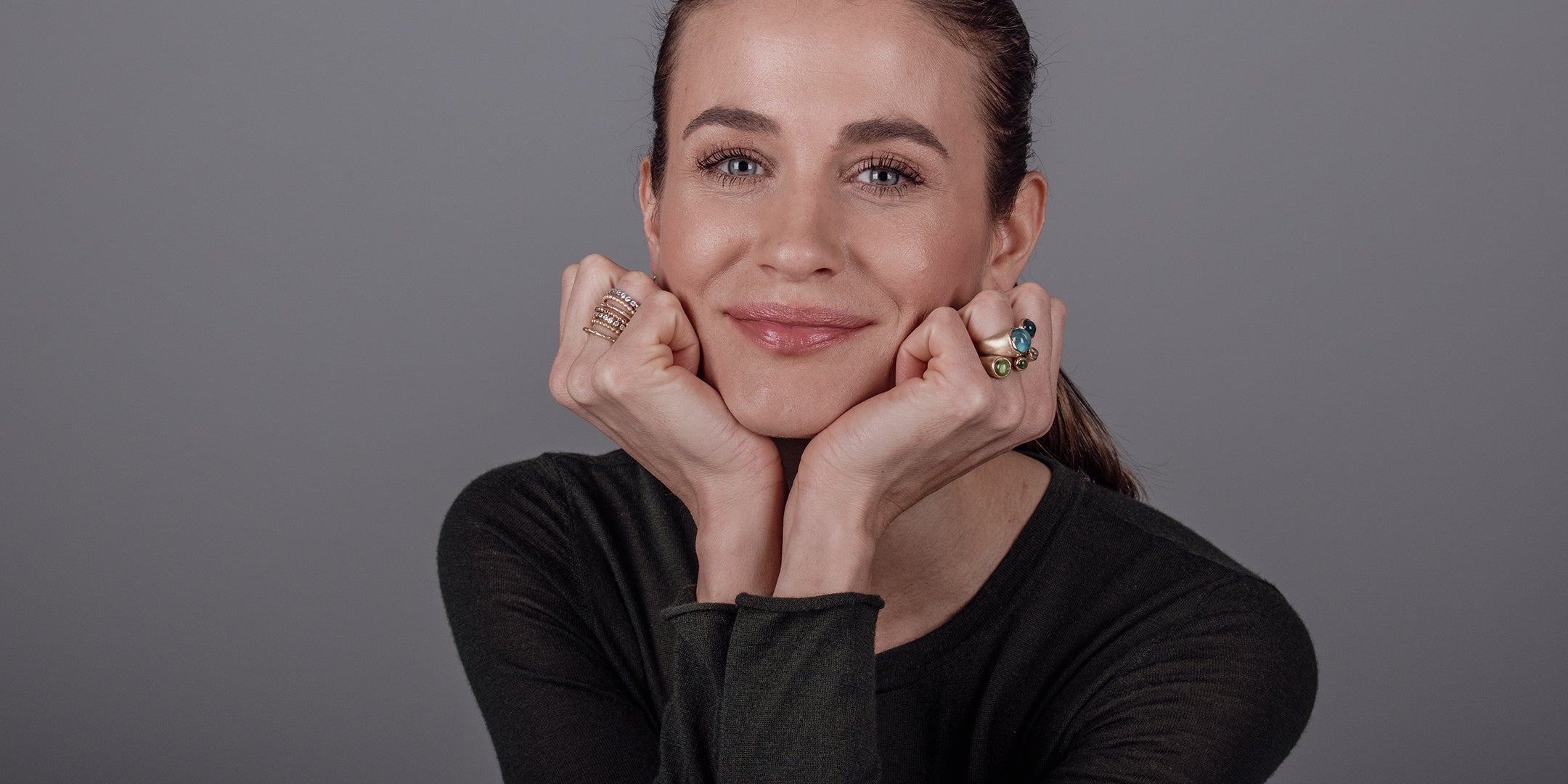 noën - pure, clear and beautiful
Timeless designs for a classic look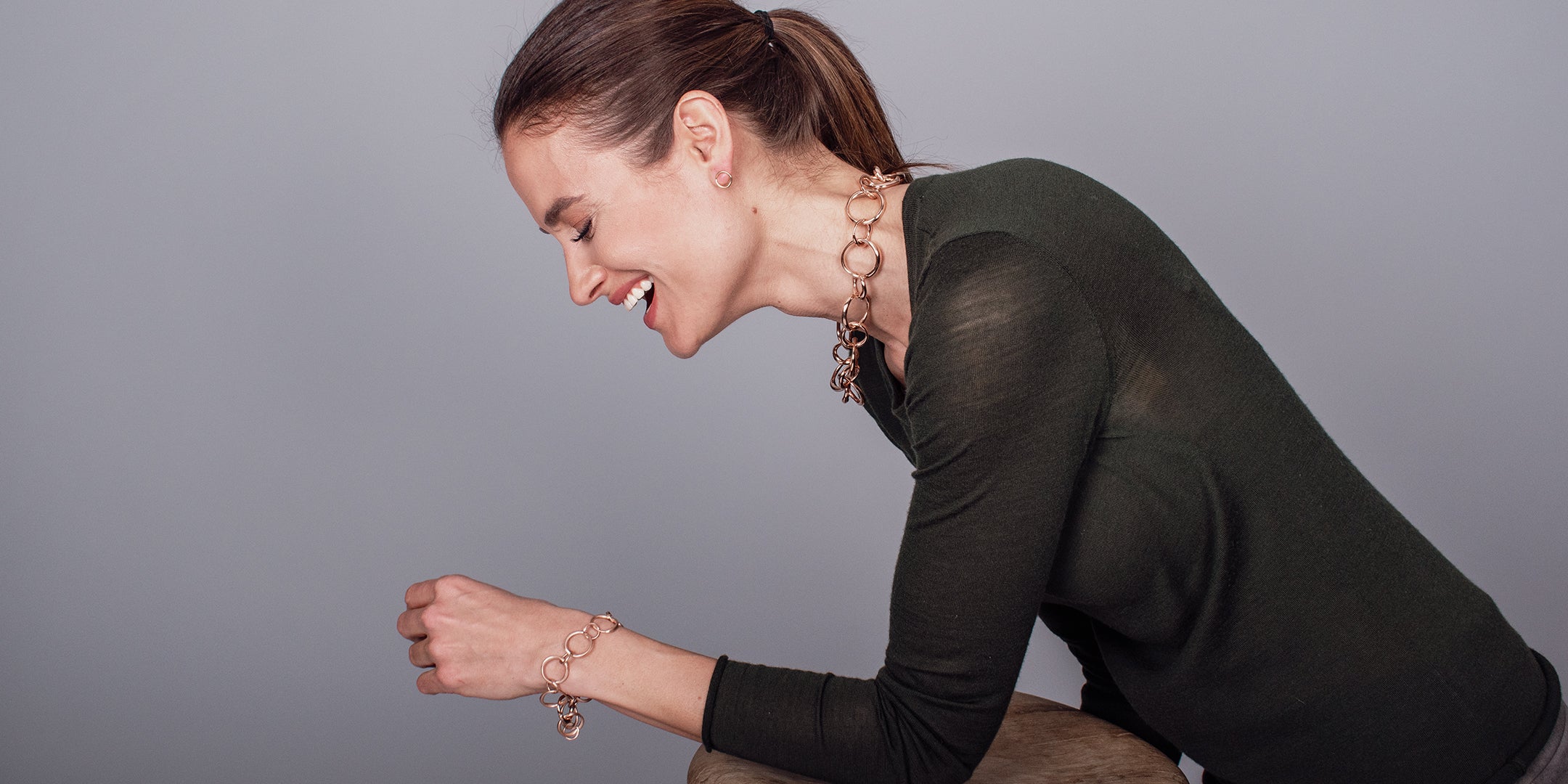 Our silver collection
Jewelry that makes you happy
Our factory
Jewelry that touches & tells stories
We are guided by three core values. They are bundled in our brand name: noën, which is derived from the Japanese first name Noemi, which translates to "purity", "clarity" and "beauty". It is precisely these attributes that determine everything we do.
Our history
Quality and responsibility - The manufactory
We, that is Claudia and Malte Schindler, have been on a professional path together as a couple with noën since 2006, which was not always an easy one. But pioneers, and that's exactly what we are in the jewelry industry, sometimes have to take paths that have not been taken before.
BEAUTIFUL ALL AROUND
Fairmined Gold
Since noën was founded in 2006, it has been a matter close to our hearts to create jewelry that not only makes people more beautiful, but also the world in which we live. To achieve this, we include all aspects that make a piece of jewelry ethically valuable.